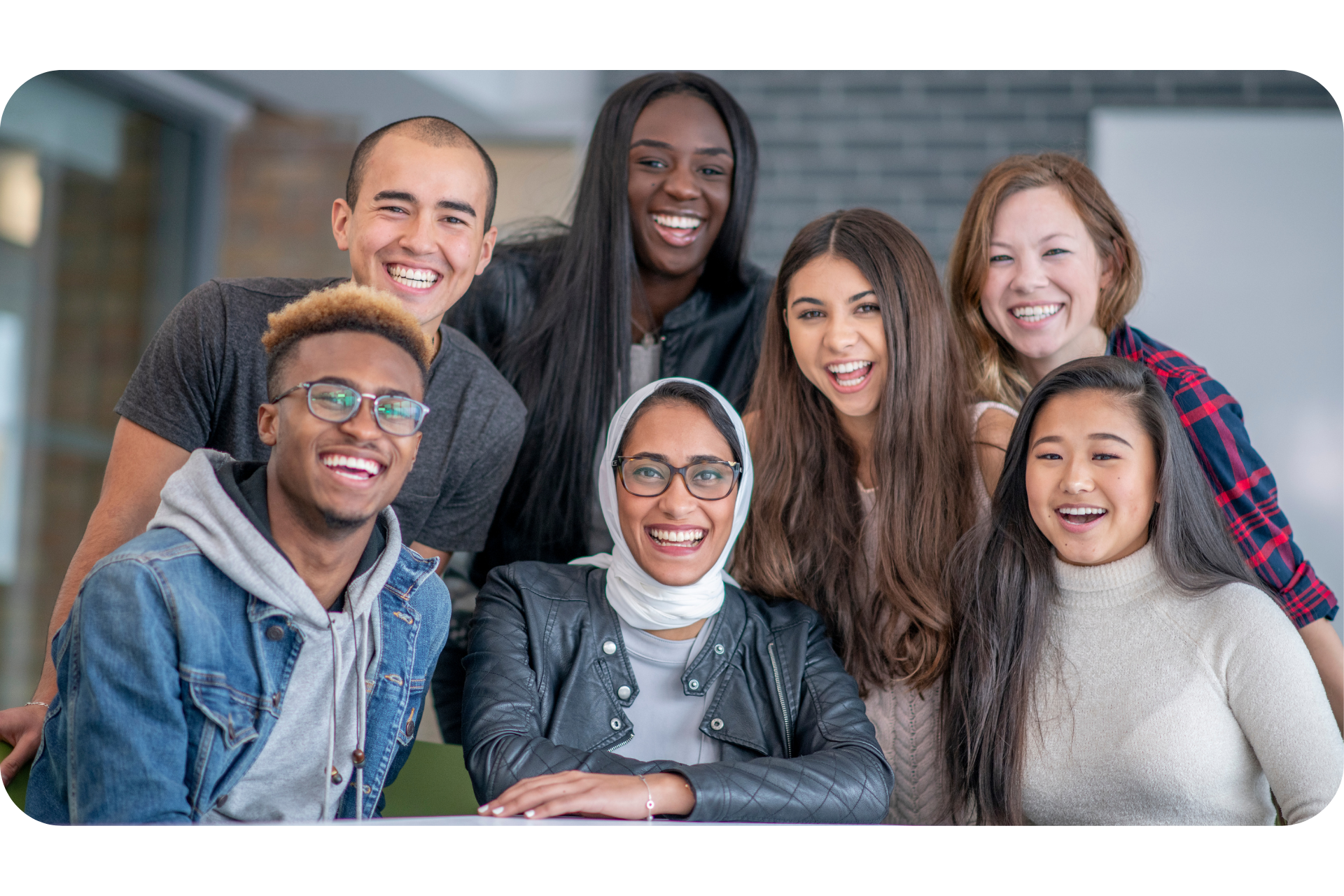 When you work with Seamless, you benefit from a wealth of combined knowledge and experience across the Sannam S4 Group, including our Acumen education colleagues and clients.
Our seamless access enables our team to help higher education institutions reach and activate their aspirations of international growth. Whether through cross border research & funding, student recruitment, international partnerships, overseas & digital delivery, and/or faculty mobility.
Whatever drives you, we have a solution to help.
Seamless currently represents dozens of universities and gives them the support they need to manage their global operations and risk, helping set-up and manage teams and entities in India, Asia and beyond.

To help universities achieve their goals of international expansion, Seamless works to optimise their compliance, HR and international finance-related operations while helping to accelerate their global reach.

Seamless manage the complexity of international expansion for universities with:


Insight & Intelligence Powered by Acumen

International Structuring & Setup


Managing the pulse of your global footprint - entities and people
In order to conduct research and build teams abroad, often entities and bank accounts must first be established in order for these funds to be transferred internationally. To make their partners' university projects a reality and make a difference across the globe, Seamless lends a hand by helping universities assess and set up sustainable structures as well as manage their ongoing operations and compliance efforts, thereby helping them achieve their institutional objectives.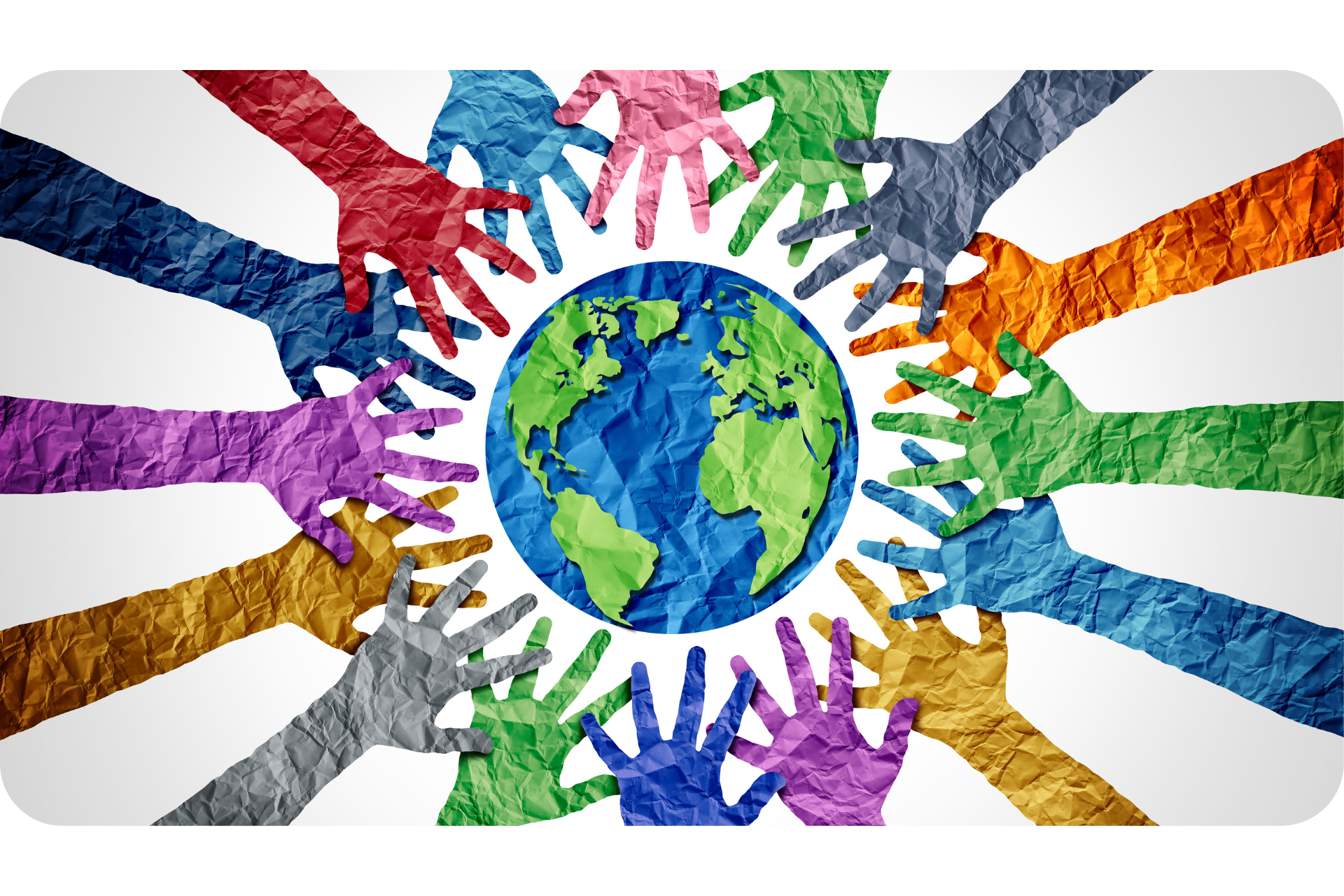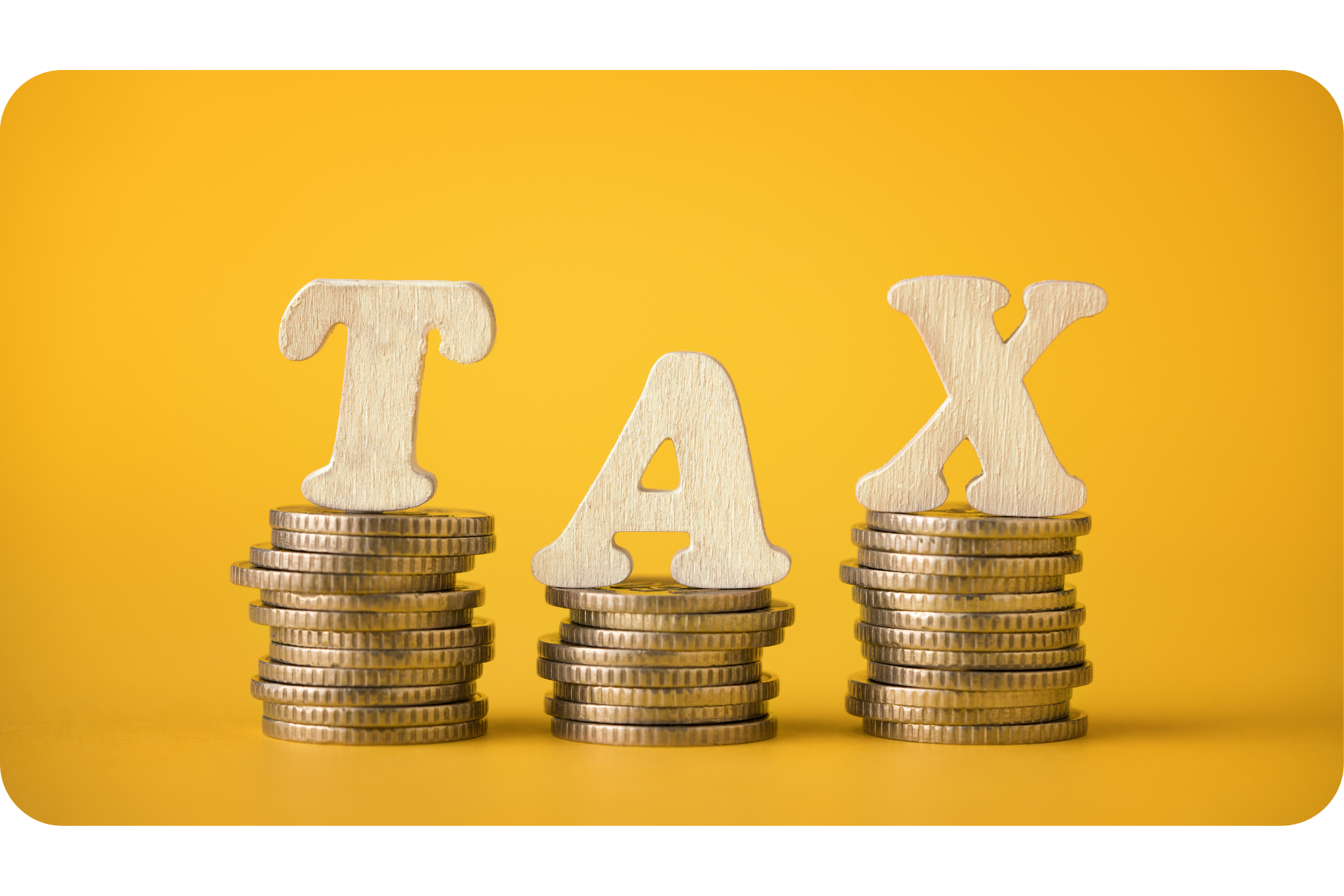 Tax needn't be taxing, when we can make it seamless
As universities expand their international engagement through partnerships, digital and other transnational education (TNE) offerings, the need to understand and manage tax implications of hiring globally distributed teams, establishing subsidiaries, and the ability to transfer and raise funds internationally becomes essential. The Seamless team is well versed in reviewing complex tax challenges and proposing practical solutions.
Fundraising & Development Beyond Your Borders
Seamless partners with top research universities and nonprofit organisations who compete to gain funding from some of the largest private and public donors in the world. Amongst all this competition, Seamless has managed to facilitate funding for a wide variety of university projects, including clinical trials for tuberculosis research, clean air studies and women's entrepreneurship programming. Further, the desire to drive development from alumni internationally raises yet another set of opportunities and complications for universities deepening their international engagement.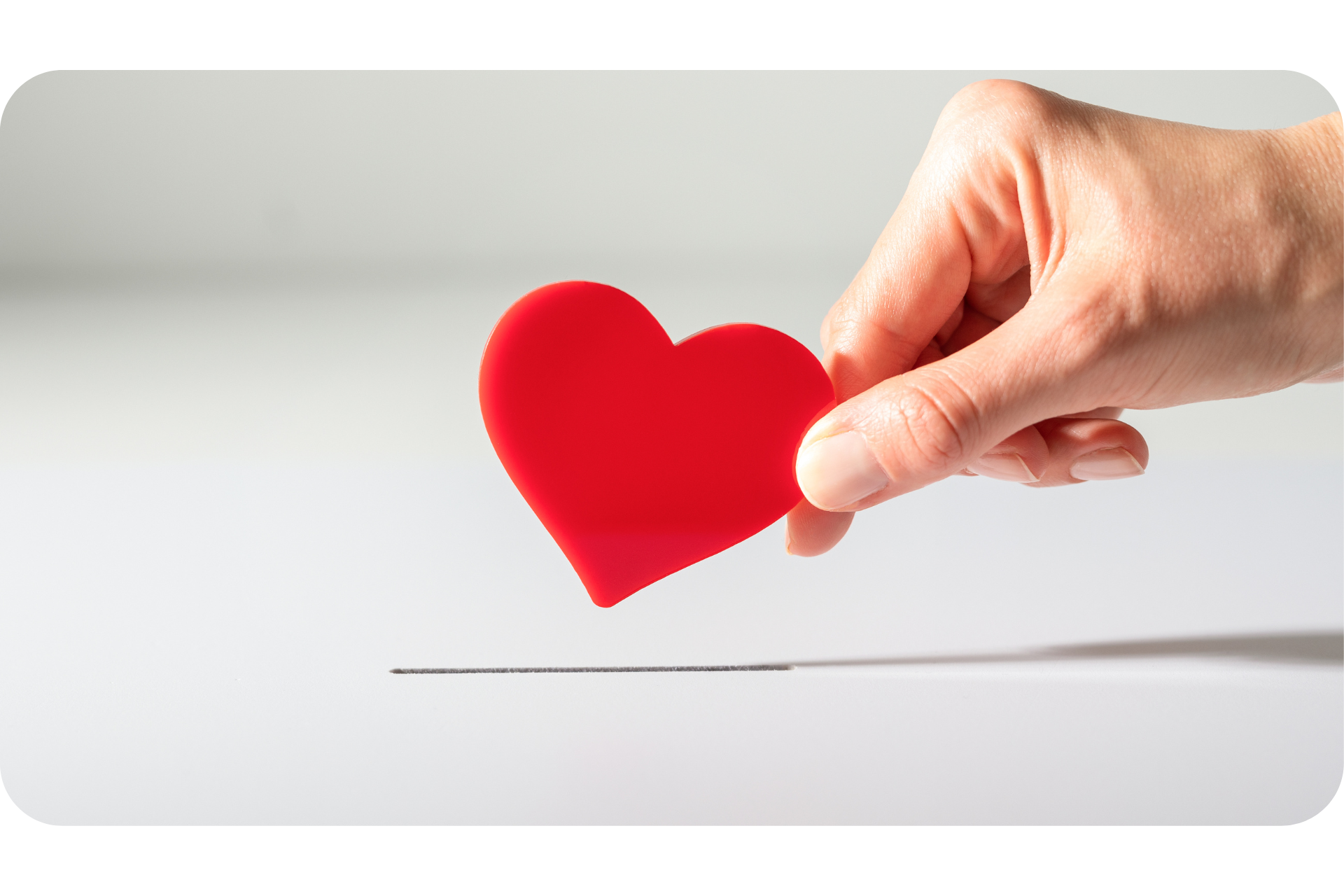 How Seamless' Market Entry Study Supported an International
Education Organisation in India Expansion