If the dates don't work with your calendar, please register interest and we can arrange a 1:1 call instead.
Our team of experts are on hand to guide clients from beginning to end, helping build globalisation growth strategies, set up entities, run payrolls, oversee accounting and compliance, hire local teams and so much more.
Their deep domain experience ensures your ability to thrive and succeed. They understand how to best create revenue within your active market and pride themselves on strategies based on integrity, transparency and trust.
A bit about our UK experts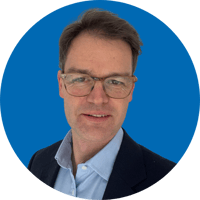 Ed Dixon, Seamless Executive Director, UK
With over 25 years of experience working within the Indian marketplace and having lived and worked in India for an extensive period, Ed knows the regulatory and political landscapes like the back of his hand. His wealth of experience and deep understanding of the Indian market make him your ideal partner for seamless global expansion.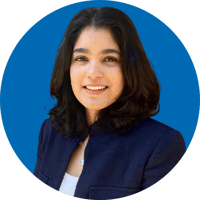 Ananya Bhadauria, Seamless Client Development Manager
Ananya brings a phenomenal wealth of knowledge and expertise when it comes to the policy and regulatory environment. She understands the intricate details and nuances of global compliance, ensuring that your expansion plans are not only successful but also fully compliant with all necessary regulations.
If you'd like to speak with either Ed or Ananya about your global expansion plans, now is your chance as they will be embarking on a UK tour to share their invaluable insights and knowledge.

Ed and Ananya are here to guide you through the complex world of international expansion, offering unparalleled expertise to ensure your success.
You can find them in the following locations on the following dates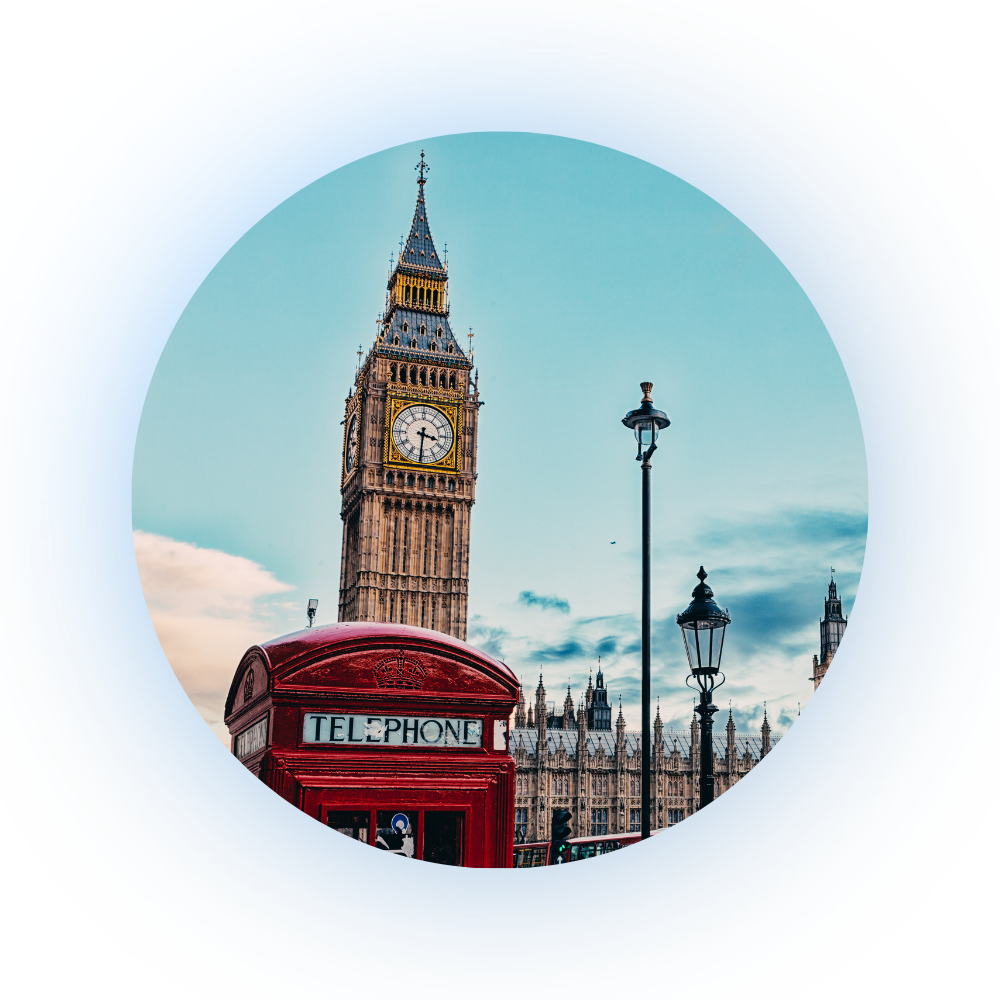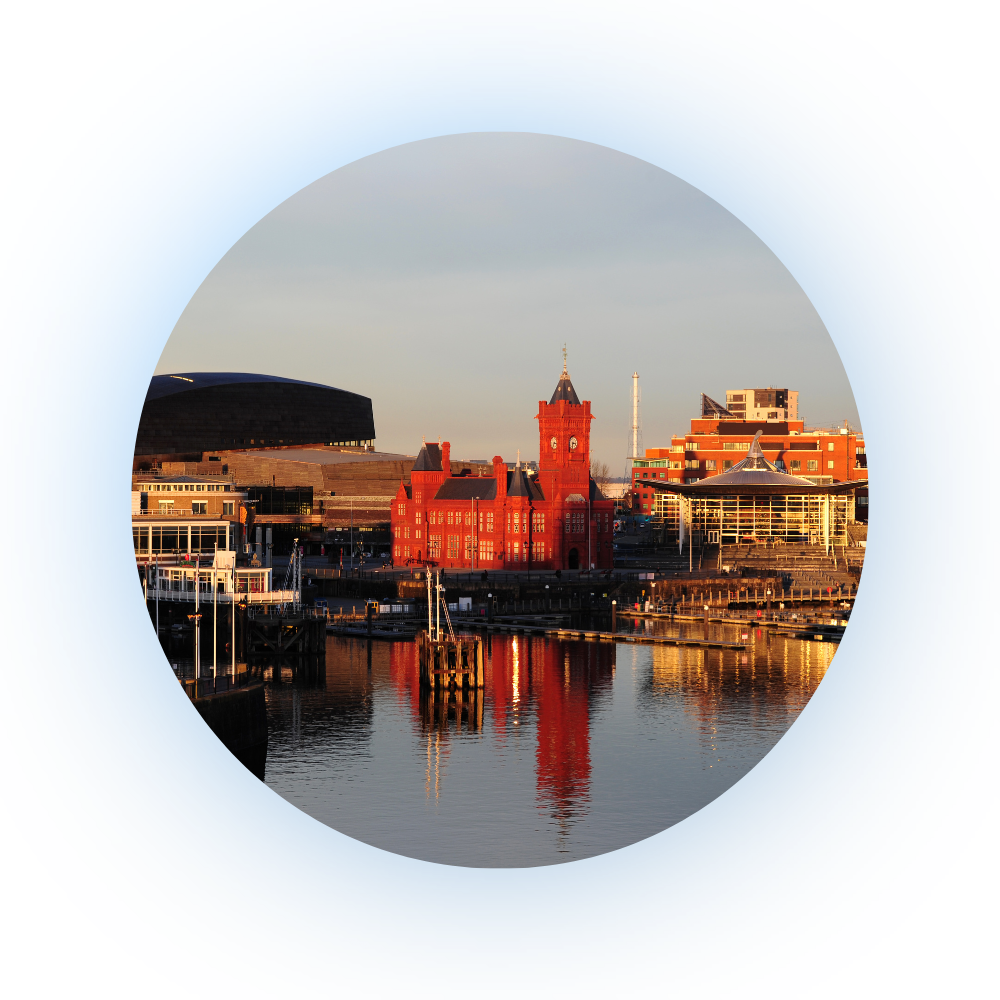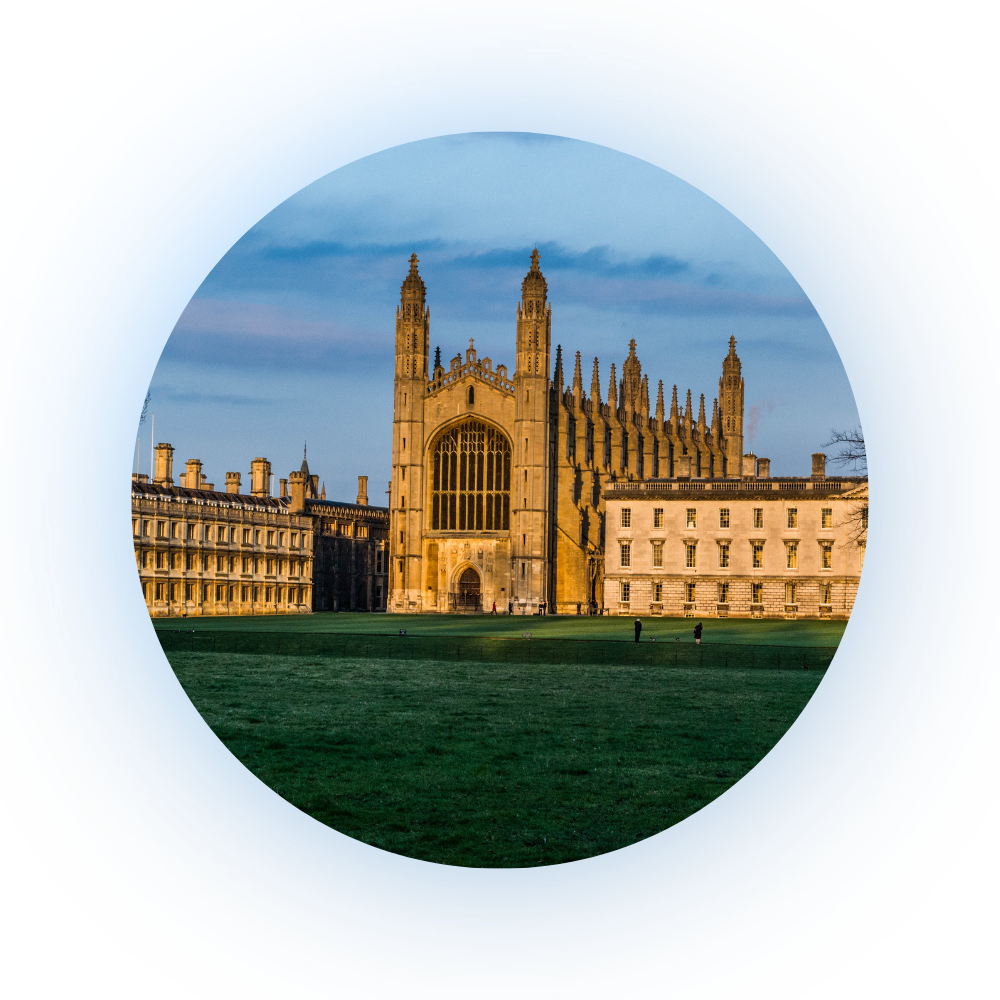 Cambridge
Novemer 16 & 17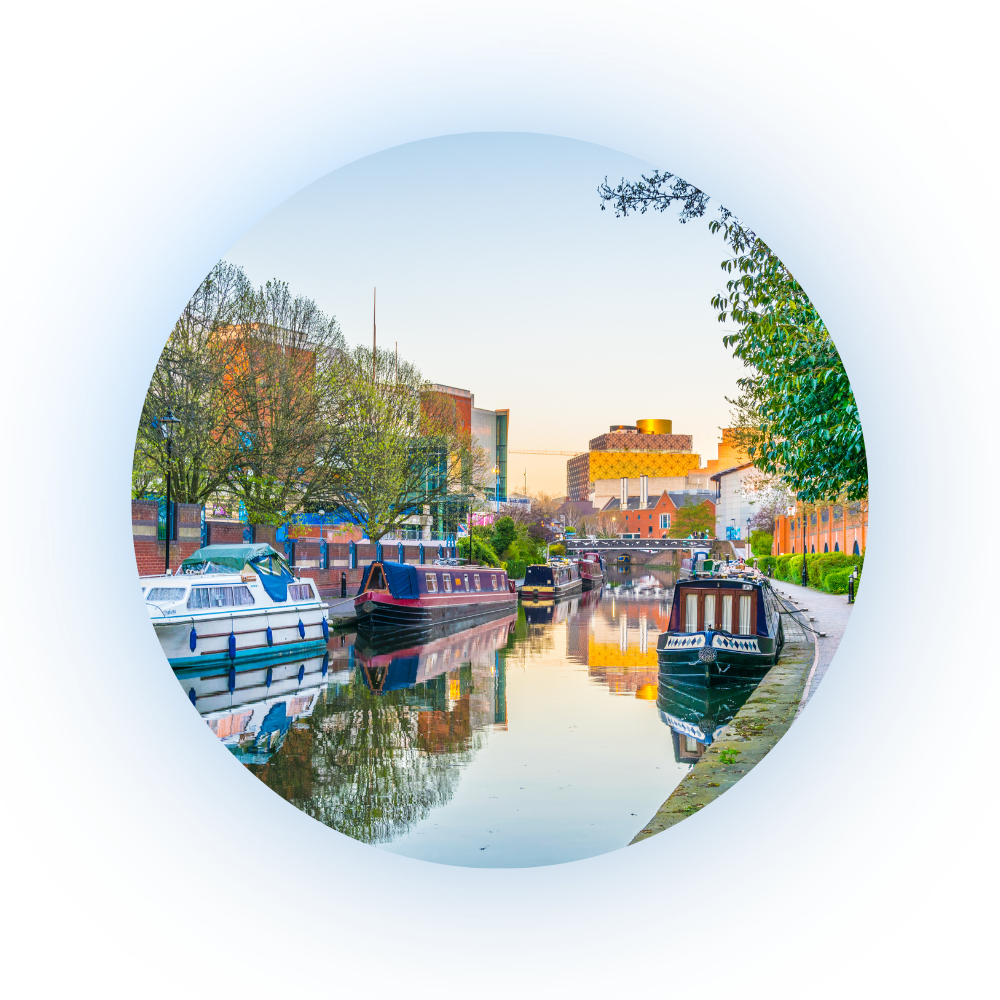 Birmingham
November 29 & 30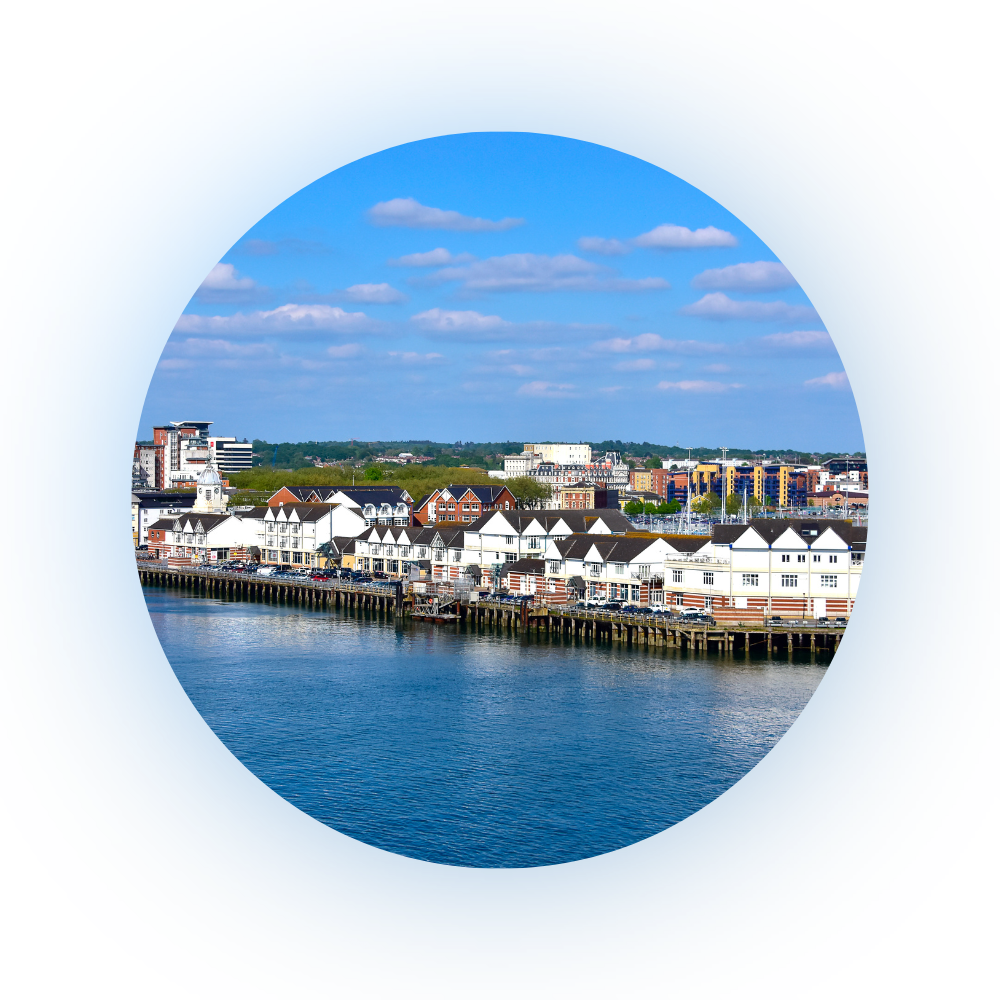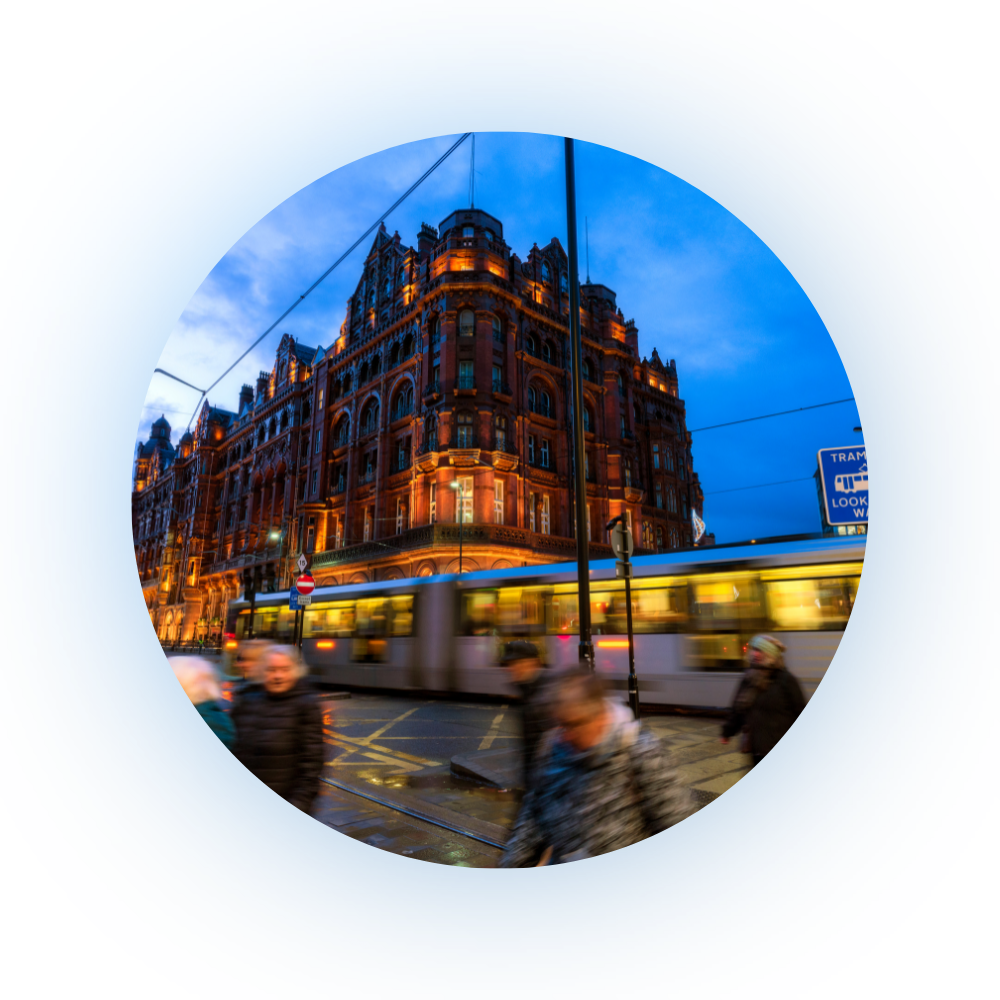 Manchester, Leeds, York
December 12 - 14