Unlock Success in India's Tech Market
Discover the Latest Trends and Strategies to Build a Successful Route to Market for Tech Companies in India
Explore the Latest Trends
Digital Transformation: Learn how tech companies are leveraging digital channels, such as e-commerce platforms, social media, and mobile apps, to reach customers in the wake of the COVID-19 pandemic.
Hyperlocalization: Understand the significance of tailoring products, services, and marketing messages to specific geographic locations, neighbourhoods, or communities to meet the unique needs of Indian customers.
Artificial Intelligence and Machine Learning: Discover how these cutting-edge technologies are being deployed to analyse customer data, automate marketing campaigns, and personalise customer experiences.
Subscription-Based Models: Gain insights into the advantages of offering customers regular access to products or services for a recurring fee, enabling the establishment of a loyal customer base and driving recurring revenue.
Direct-to-Consumer Sales: Learn how bypassing traditional retail channels and selling products or services directly to customers can lead to personalised experiences and stronger customer relationships.
Sustainability: Understand the growing importance of incorporating eco-friendly practices and appealing to environmentally conscious customers in the route to market strategies of tech companies.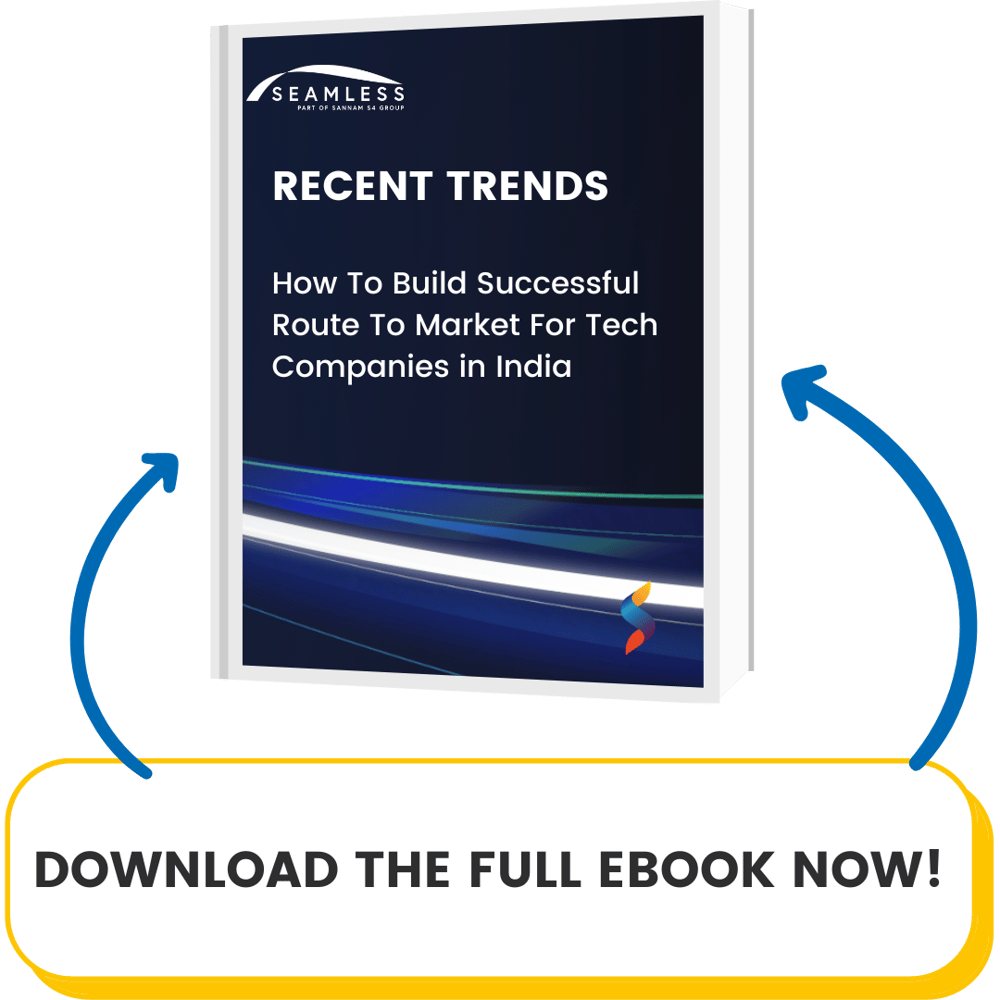 By downloading our full ebook, you will gain a competitive edge and learn how to adapt your strategies according to the latest trends in the Indian tech market. Stay ahead of the competition, establish a strong presence in India, and leverage the lucrative opportunities offered by this rapidly growing market.
Download the Full Ebook Now and Unlock the Secrets to Building a Successful Route to Market for Tech Companies in India!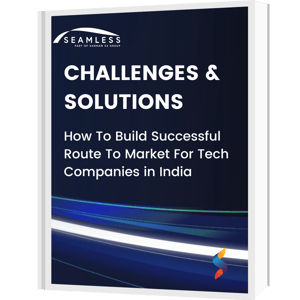 Missed the "How To Build a Successful Route To Market for Tech Companies in India— Challenges & Solutions" eBook?